Jeweler Ranzi in Bolzano –
A modern family enterprise with a long tradition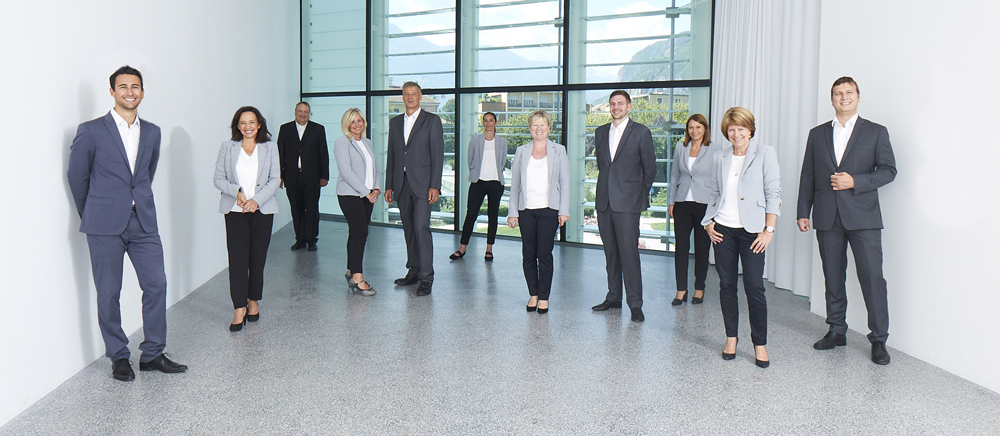 Since 2014, Arno Ranzi is our business, which is now in its fifth generation family-owned.
We believe that the most important key to our success the decades-long ties with
our customers and family friendly cooperation with our employees.
We would try in the future to you with competent advice and good service.
Our wide range of jewellery and watches to help you find always the object of your desire.
It is our family tradition, to be quite easy for you.