Thumbnail 1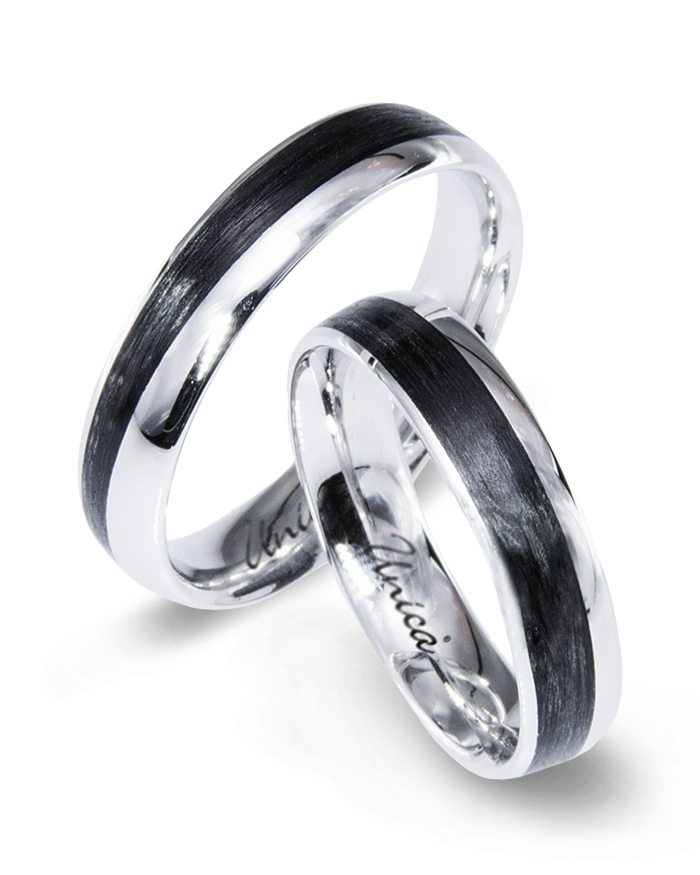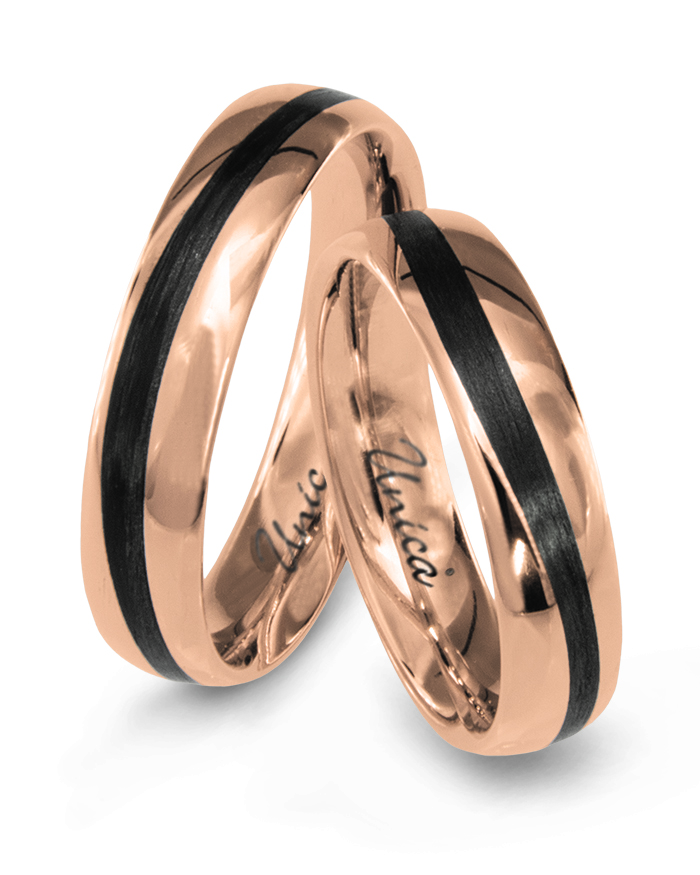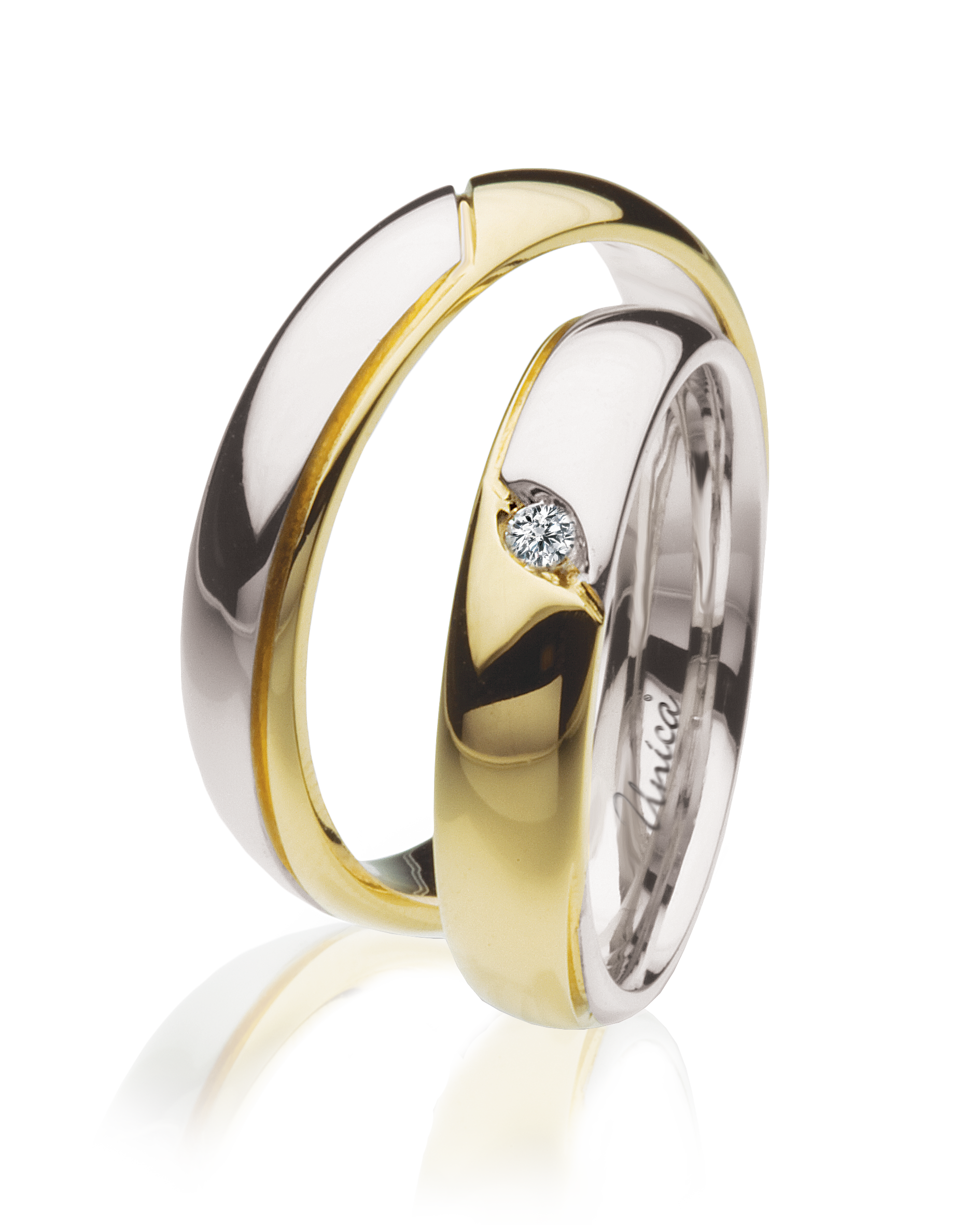 Thumbnail 1 - copy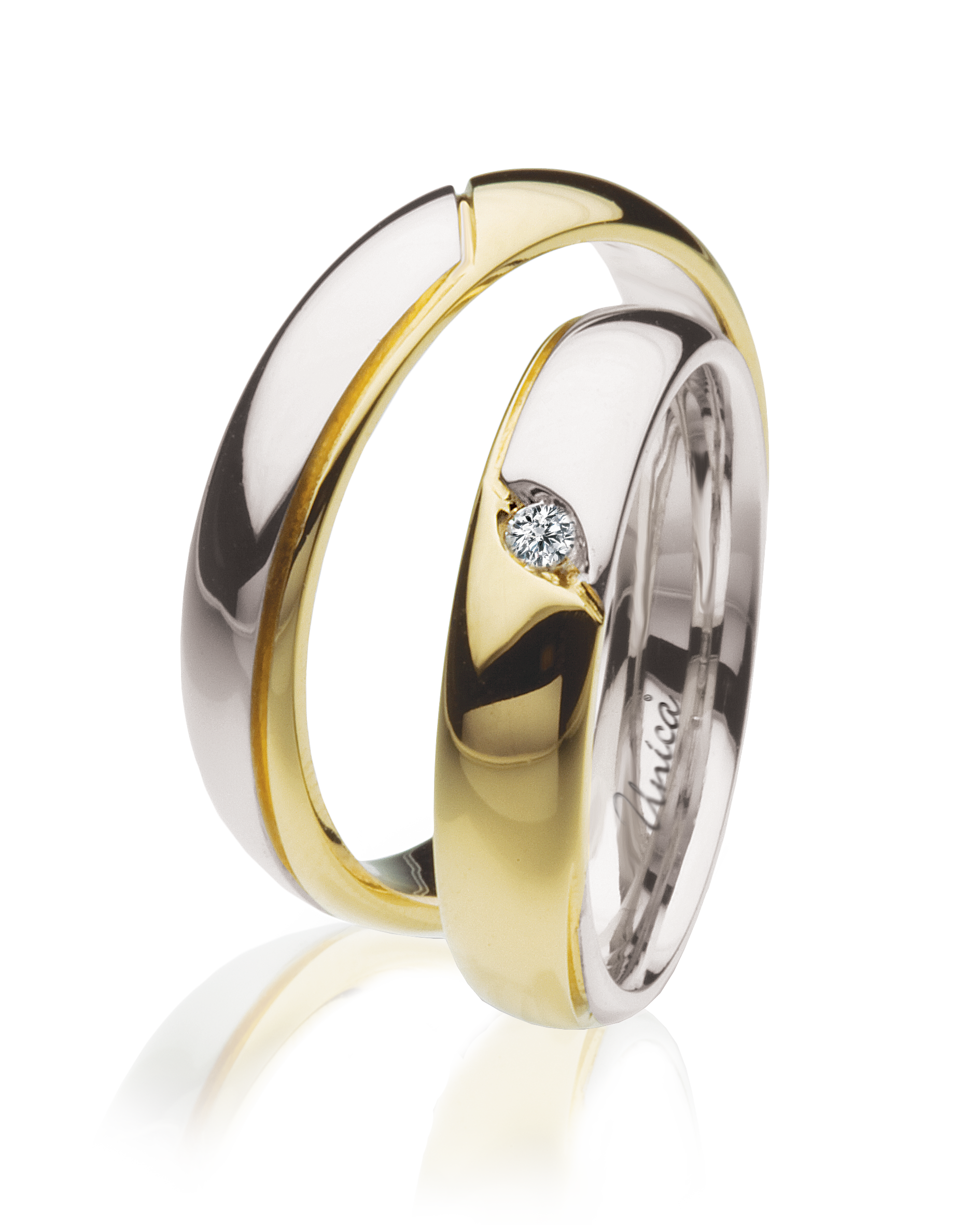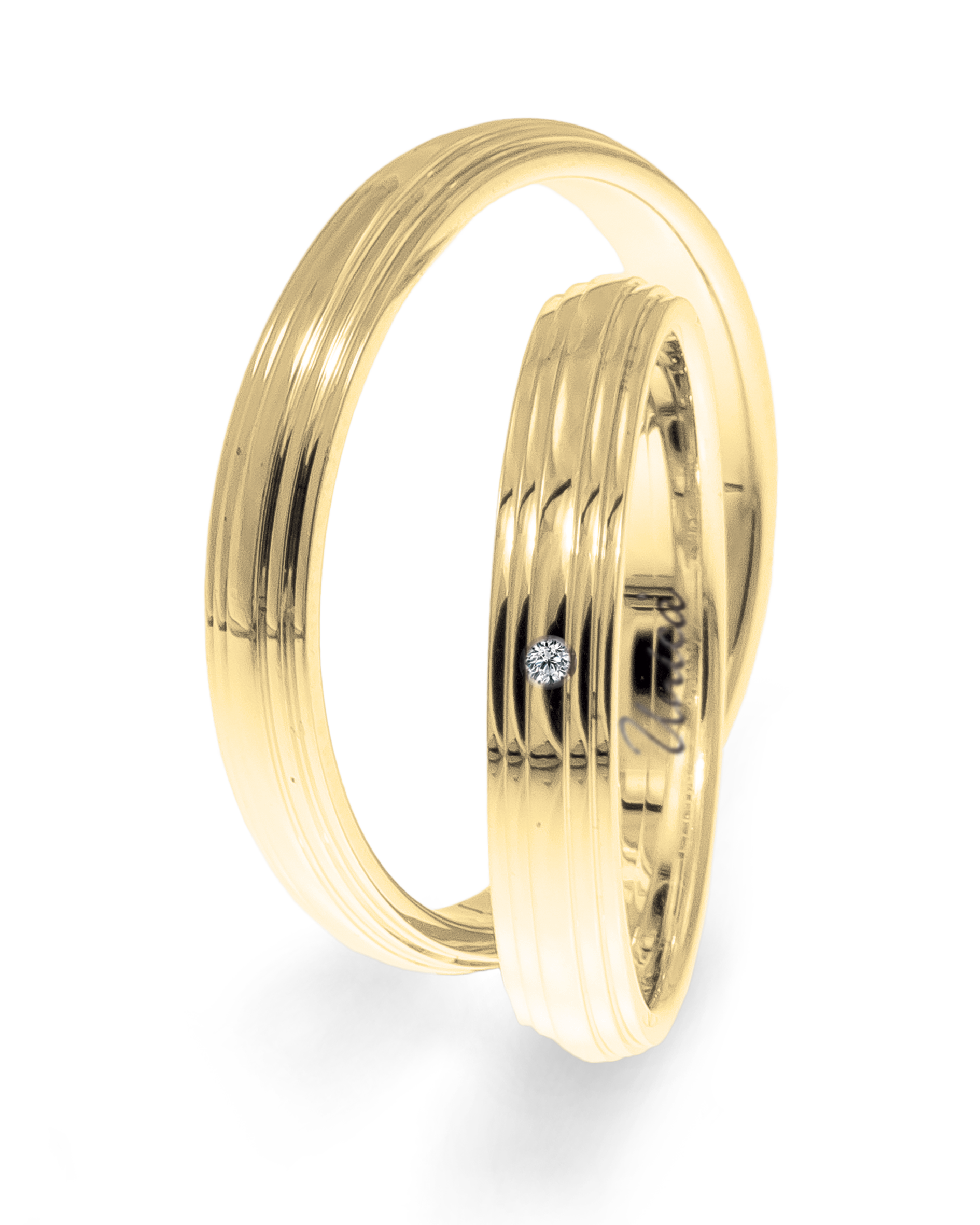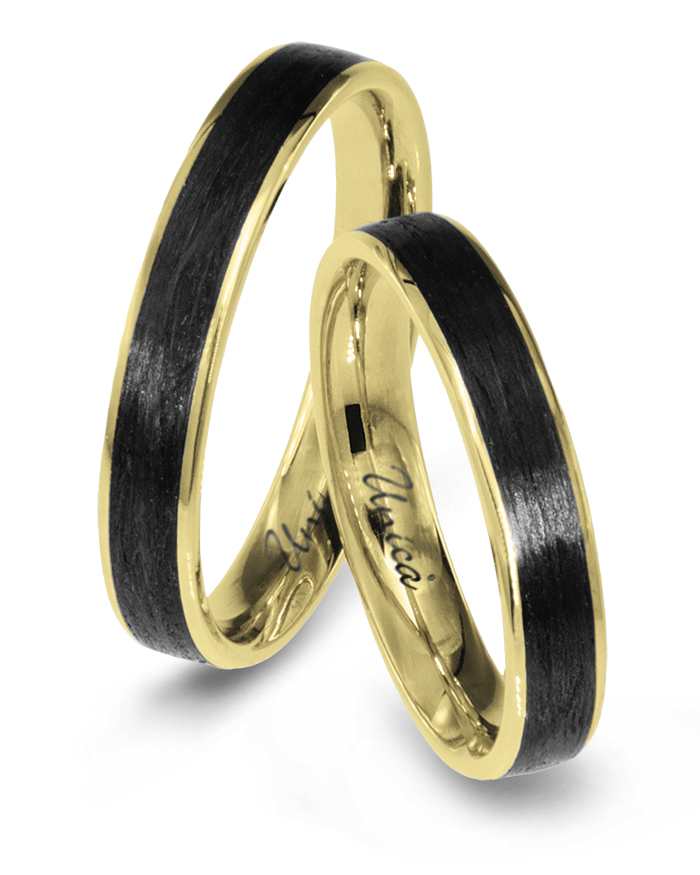 Thumbnail 1 - copy - copy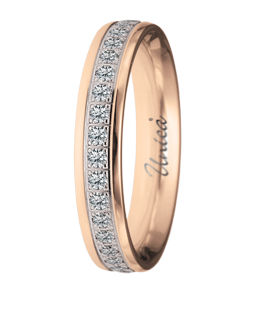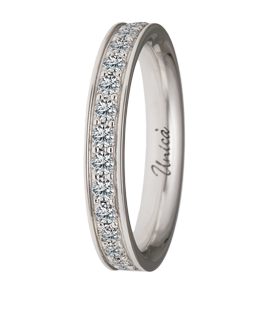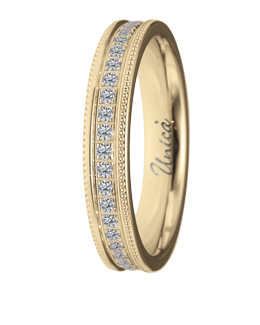 Thumbnail 1 - copy - copy - copy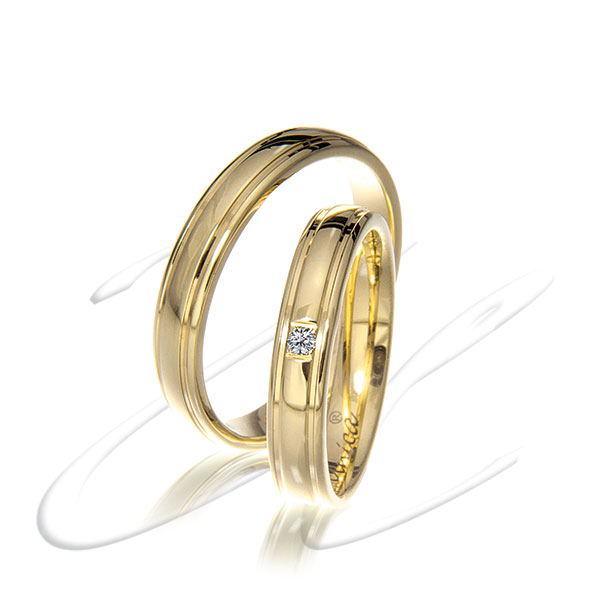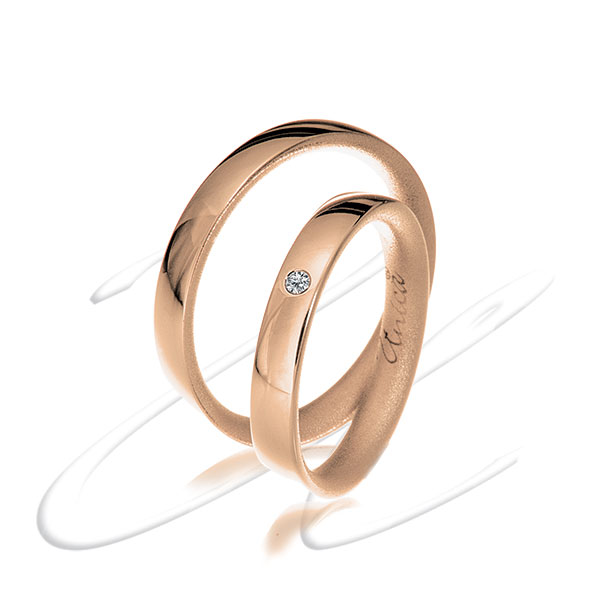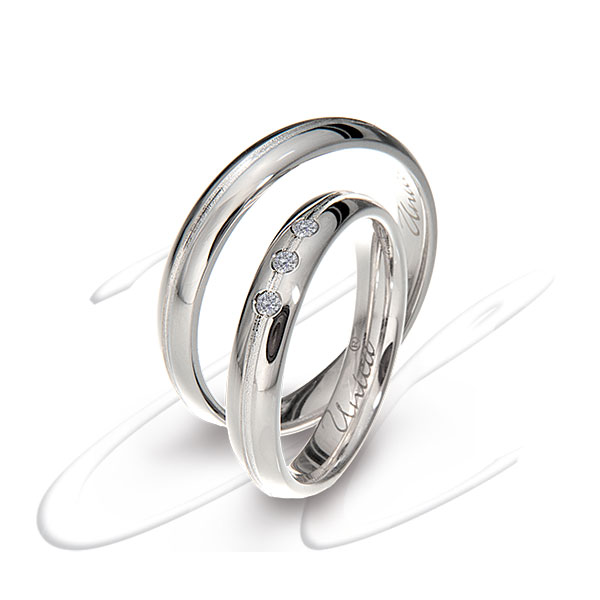 Perfect rings for a perfect wedding
Your wedding should become the «most beautiful day in your life» and remain as an unforgettable event.
The wedding rings play an important role. Therefore, the choice should be well considered, because you wear
these rings for a lifetime. In a relaxed atmosphere, you can choose your rings in our shop and ask for expert advice.
In our "private areas" you can – with a glass of champagne – have a look at the different models or according your ideas create individual designs.
Heiraten
credits coverphoto: Johanna Bieber / pixelio.de