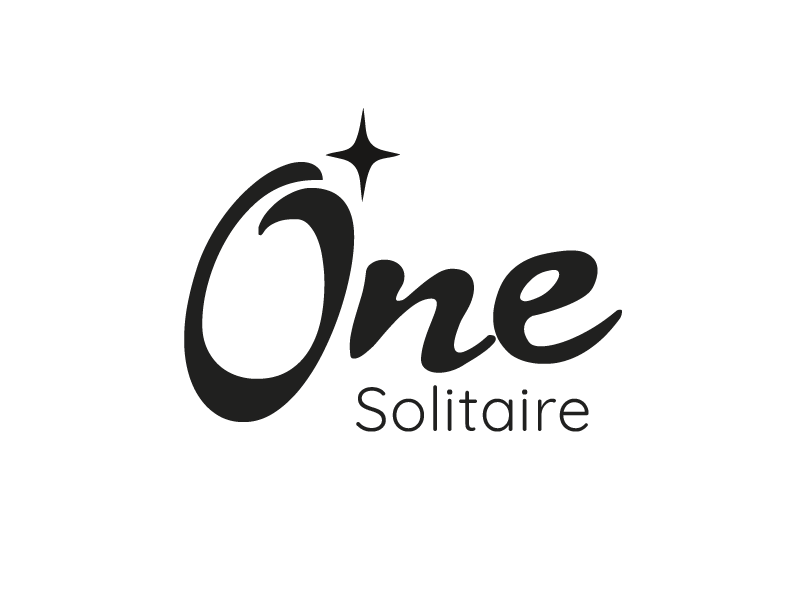 Our ONEsolitaire
unique… like love.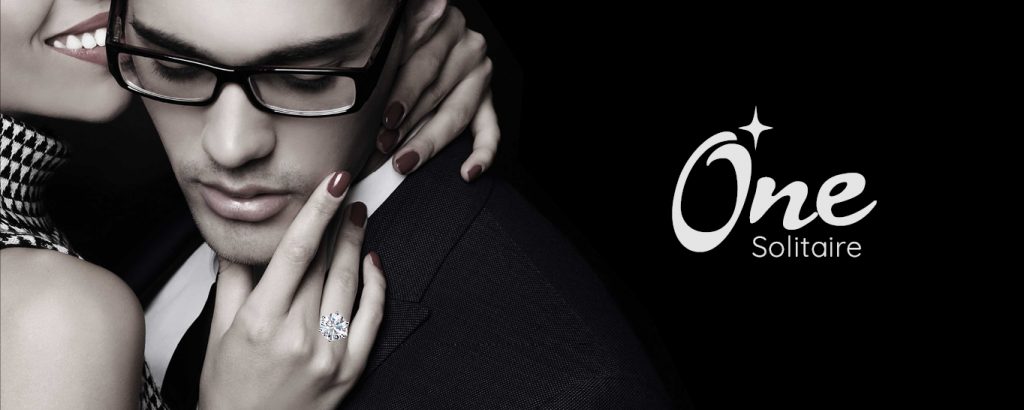 ONEsolitaire by Ranzi
ONEsolitaire rings are for that
ONE and Only woman in your life.
To show her how wonderful she is.
INSPIRED BY NATURE
Based around 4 basic designs, the ONEsolitaire Collection
was created by our own creative team. Our designs are inspired
by floral forms, and Nature's creative richness in
all its magnificent facets.