Our store in Museum Street at Bolzano
A modern
family business with a long tradition
Much of our business has changed since the founding of our jewellery company in 1884 by Josef Ranzi senior.
After the last reconstruction in 2014, only the three typical arches made of red marble remind of the store's
historic architecture.
We present our shop with a spacious sales area. In an familiar environment with many corners,
you can explore the latest stock of jewellery and watches of exlusive brands.

Juwelier Ranzi Bozen, Bolzano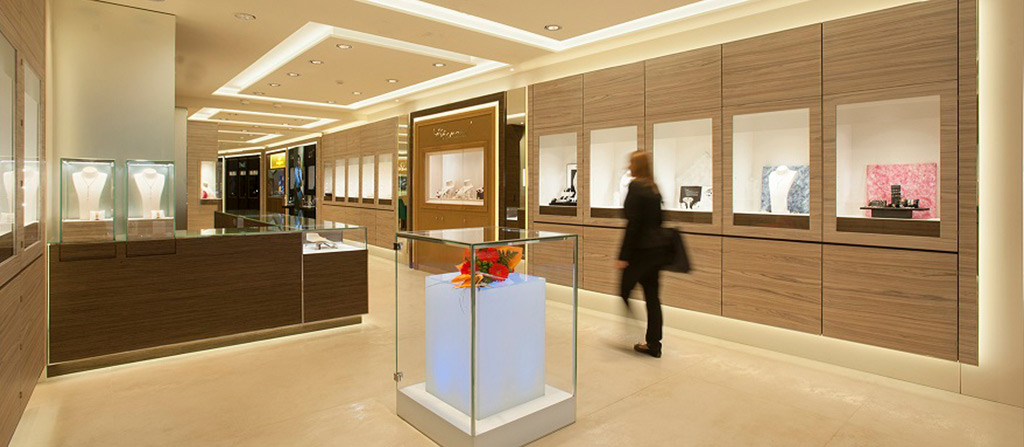 Juwelier Ranzi Bozen, Bolzano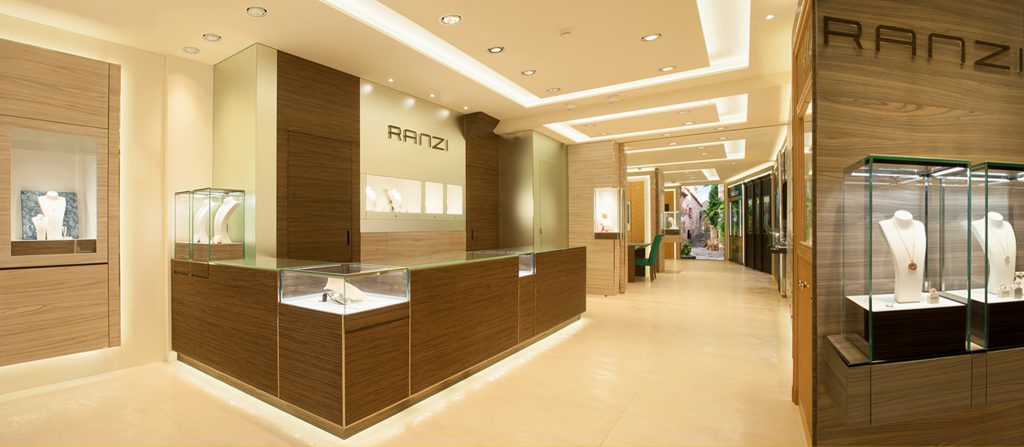 Juwelier Ranzi Bozen, Bolzano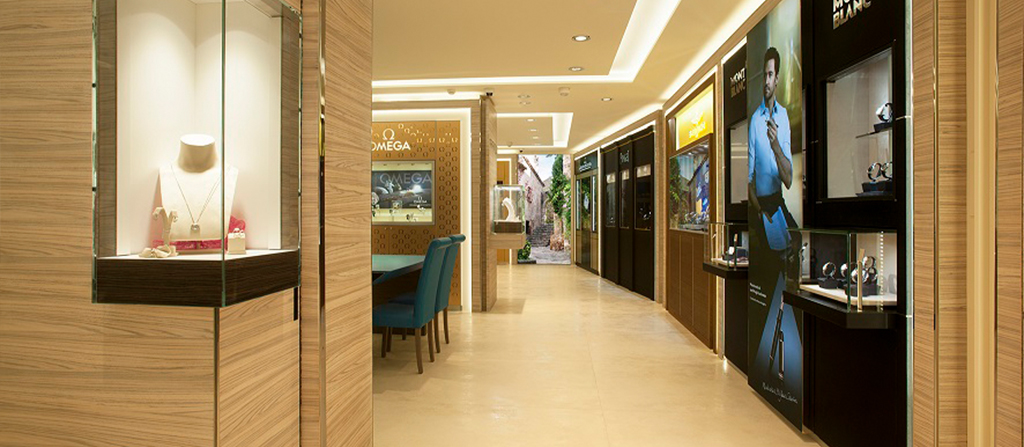 You will find us here: